Dell Quay & Fishbourne
The Crown & Anchor, Appledram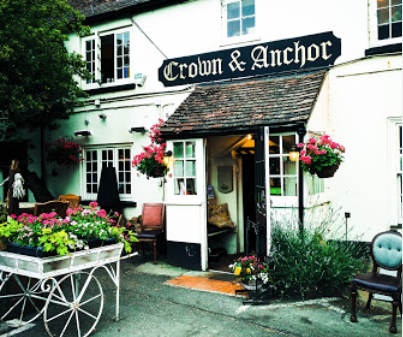 Quaint Harbourside pub with amazing views (the sunsets here are epic) and large shoreside garden. A spacious real ale watering-hole with log fires creating cosy corners. Enjoy local seafood and local meat specialties.
Opens: 10.00 – 23.00 Mon to Sat, 11.00 – 23.30 Sun
Dell Quay Road, PO20 7EE. Tel: 01243 781 712
crownandanchorchichester.com
Bull's Head, Fishbourne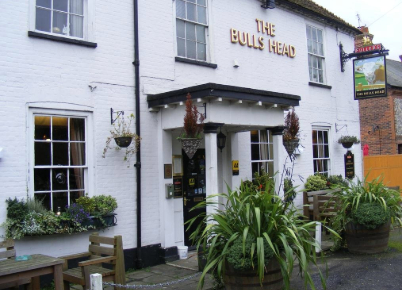 This traditional roadside pub has been serving ale since the 17th century. With a roaring fire and village hospitality and locally sourced meat. Close to the famous Roman Palace site.
Opens: 11.00 – 23.00, 11.30 – 22.30 Sun
Fishbourne Rd, PO19 3JP. Tel: 01243 839 895
bulls-head-fishbourne.co.uk
---